Episode 6: The History of Hemp with Dr. Lam
The History of Hemp with Dr. Lam
Many years ago, hemp was deemed one of the most important crops. But then, through history, this plant was vilified and demonized for decades. Is there a stigma around hemp or were there some industries who fought against hemp to win the market? As more and more countries are legalizing marijuana, it's safe to ask: when will it be okay to use cannabis freely? Tune into today's episode to hear what Dr. Lam has to say about the history and the future of hemp.
IN THIS EPISODE:
[02:40] How Dr. Lam's journey with cannabis started?
[05:35] The relationship between the US and the cannabis plant.
[08:40] Cannabis is a Schedule 1 drug. But what does it actually mean?
[11:00] Is the stigma around cannabis real?
[19:00] The big cultural shift of marijuana in the '60s.
[21:00] Is legalization inevitable everywhere?
[24:00] People still find it offensive if a doctor recommends CBD.
[21:55] How to ditch the inner critic and let the inner coach succeed.
[26:00] The importance of taking a break every ninety minutes.
KEY TAKEAWAYS:
Despite all its benefits, hemp is in the company of heroin, LSD, ecstasy, and opiates.
Although it has over tens of thousands of usages, hemp has been demonized for years.
It's inevitable that hemp will become legal in all its forms.
BIO
Dr. Lam grew up on the Outer Banks of North Carolina and performed his undergraduate studies as well as medical school at the University of North Carolina at Chapel Hill. After completing his anesthesia residency at Mr. Sinai Hospital in Manhattan, he attended a pain fellowship at the Tri-Institute Program in New York City. This included training at Weill Comeli Presbyterian Hospital for Special Surgery and Memorial Sloan-Kettering. Upon completing his fellowship training he came back to North Carolina and is a partner at Carolina Pain and Spine in Raleigh. He has been in clinical practice for over 11 years and has a very strong interest in the potential health implications of cannabinoids. He feels that we are only scratching the surface when it comes to the benefits of the cannabis plant. He is excited to have finally found a farm-to-family company, run by the right people with a strong mission statement.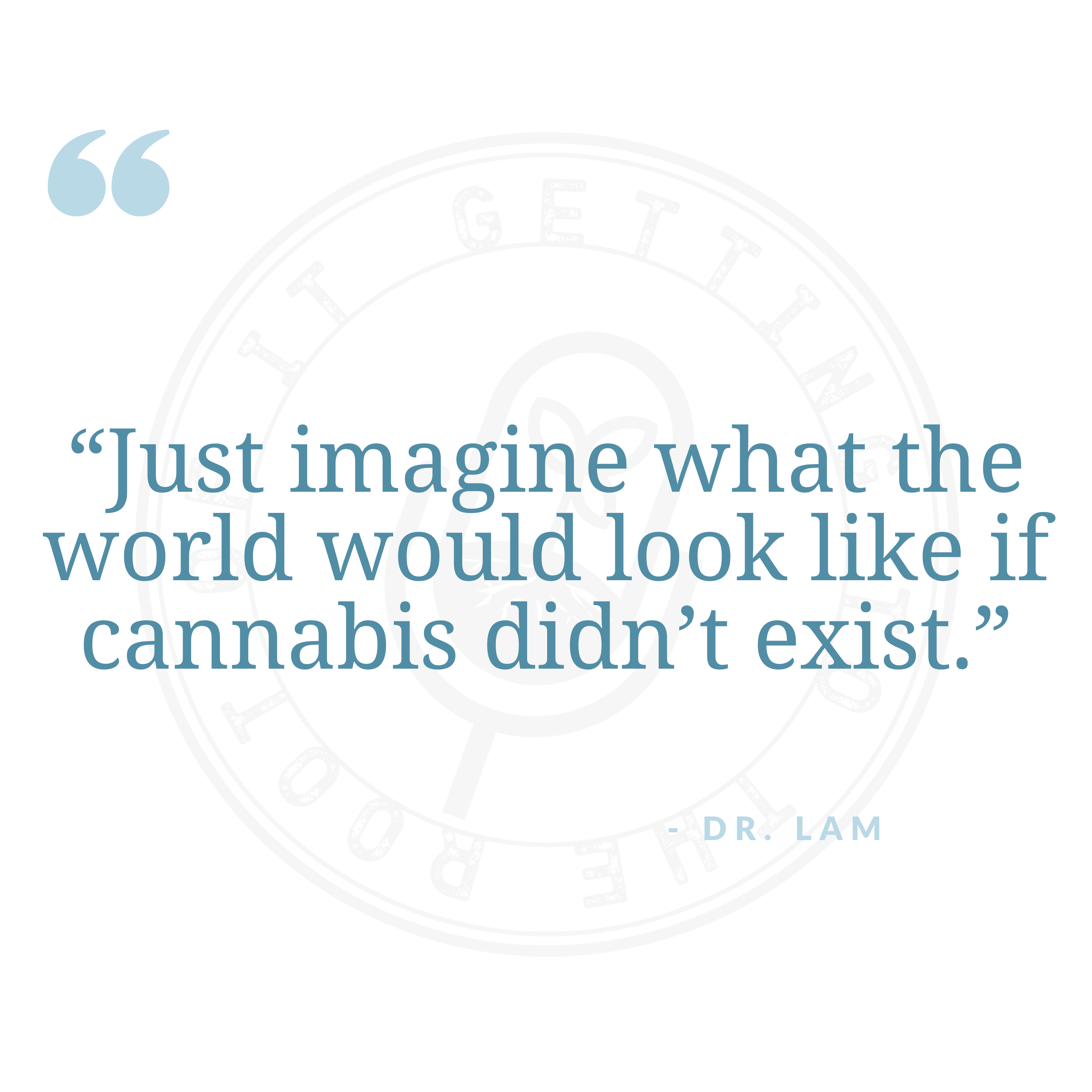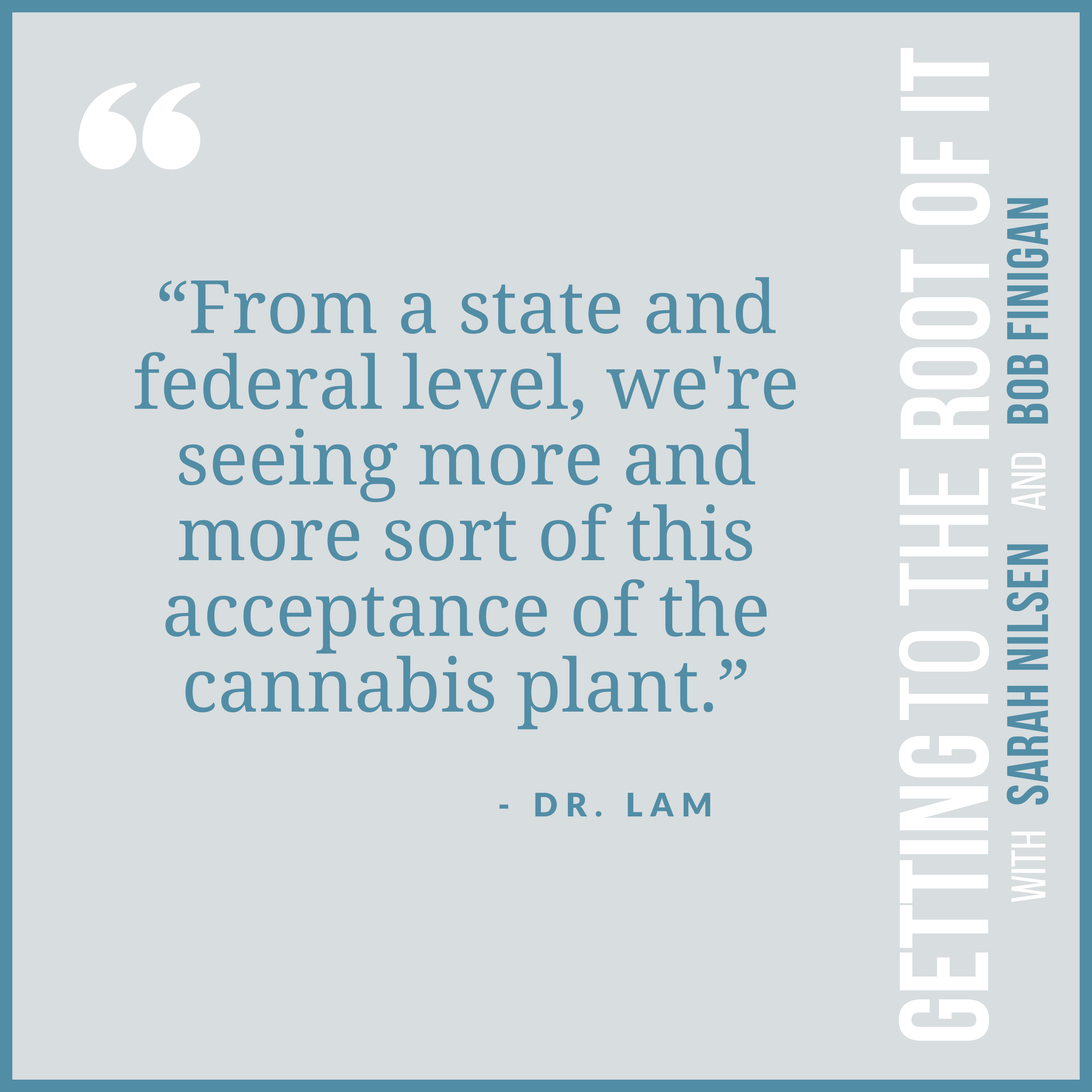 ---